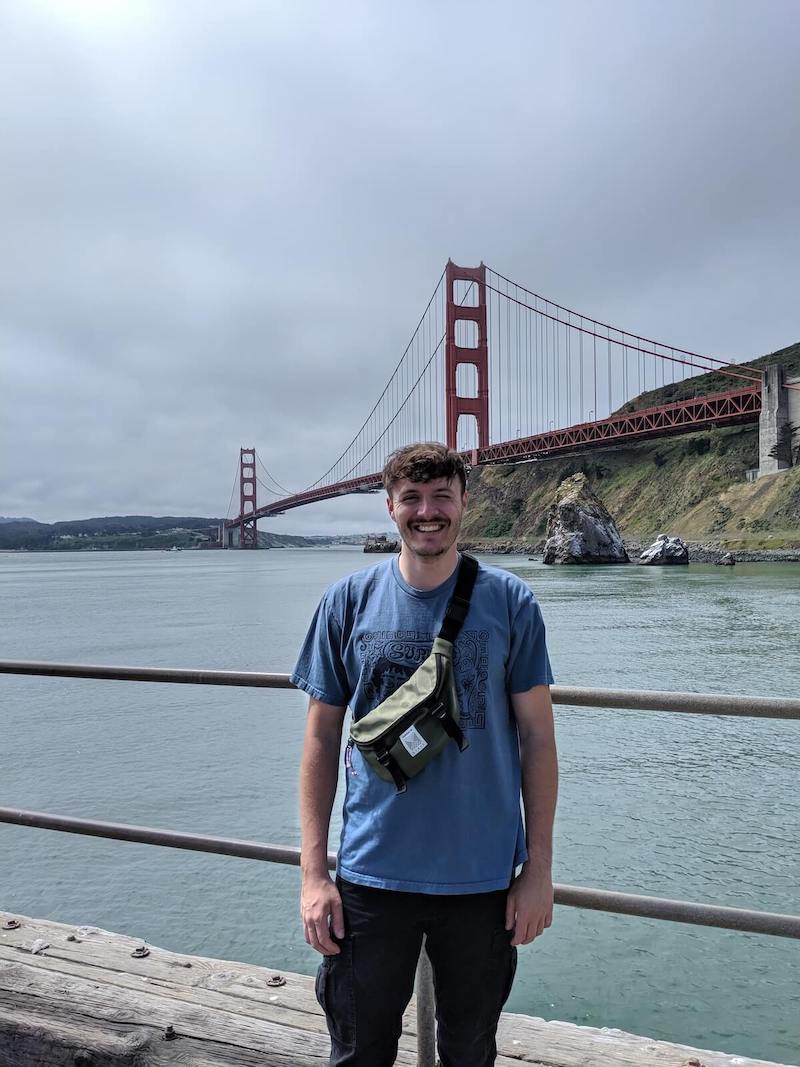 Hi, I'm Gary! 👋
I'm a passionate freelance software developer and open sourcerer with over 6 years of experience in the industry. I'm a tech and software enthusiast specialized in building thoroughly designed cross-platform apps. Most of the time, I'm developing apps for the Web, Android and iOS with web technologies like Angular, Typescript, NestJS and Prisma but I'm always eager to learn new stuff.
In my time as a developer I worked on various projects ranging from small websites for local businesses to early startups and B2B software systems in the real estate industry. Over the years I worked as a solo developer and as part of small- to mid-sized teams.
Currently I'm looking for full-stack web development projects for my small software development team that I've launched with my partner Marc Stammerjohann in early 2020. Besides developing software for our clients, we create and maintain widely used Open Source tools for the technologies we love and use in our day-to-day job and also blog about it on notiz.dev.
In my free time I like to go for a hike in the beautiful Ahr Valley or work in my family's wineyards. In the winter I also like to go snowboarding.
If you're interested in working with us, feel free to reach out to info@gary.dev.